👬 Best Friend Tag 2023 👭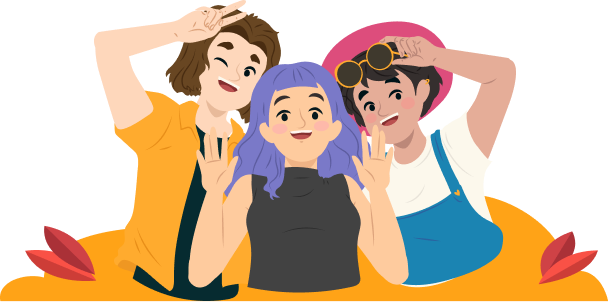 Instructions:
Please enter your name.
Answer any 10 questions and create your quiz.
Your quiz-link will be ready.
Share your quiz-link with your friends.
Your friends will try to guess the right answers.
You can check the scores and certificates of your friends on your Friendboard.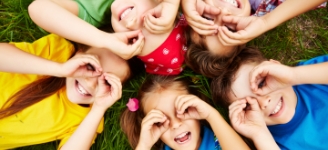 Childhood Friendship: Crucial For Emotional and Social Development
Childhood Friendship: Crucial For Emotional and Social Development